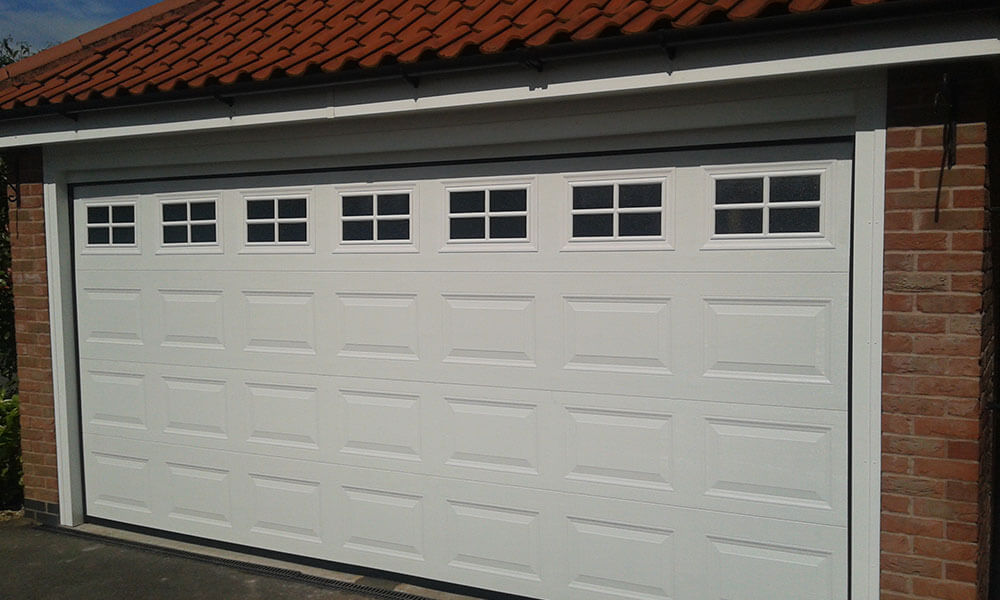 I know it is hard to believe that 2018 is just around the corner. It seems like just yesterday we were still making our 2017 new year resolutions. But let's be fair 2017 has brought with it many distractions ranging from presidential inauguration to the bitcoin frenzy, to the upcoming Kardashian baby boom. This has made it hard to keep track let alone accomplish all of our new year's resolution for 2017. Take it easy on your self because 2018 is a chance to catch up on the missed and forgotten promises and perhaps make some room for new ones. Among the many goals you wish to accomplish, like spiritual, financial, and health goals don't forget your property and in particular your garage door needs.
Here are a few resolutions from the Smartek team for your Garage Door.
Don't Drive into the Poor Door
so you've had a long day at work and not enough caffeine to get you through it, you just want to get home, have a nice meal, watch some comedy, and get a good nights sleep. Before you do all that you pull into your driveway and are trying to reverse park your car into the garage, you know you pressed the button to open the door and therefore you don't bother to look over your shoulder to confirm that the door is open all the way, and so you reverse… BANG.. and the nightmare continues… that is not the noise you want to hear after a long day. So why not make a resolution to save you both car and garage door repair costs. Vow to yourself that you will not backup until you are certain the garage door is open all the way, even if it involves looking over your shoulder or getting out of the car.
Get a Maintenance Check
More often than not our garage doors become the most neglected part of our house. This is despite its importance to the curb appeal and to the value of the property. A good new years resolution is getting regular maintenance checks for your garage doors. At Smartek we offer affordable packages to ensure that your garage door and all the hardware is functioning properly. A diagnostic check will give you a chance to change any defected hardware before the problem gets more serious and therefore more expensive. Call one of your qualified technicians today to ensure that your garage door is functioning properly. Do not wait for a problem to happen as that can cost you a lot more.
Leaping Infront of your Sensor
Seriously, this habit has to stop. Despite the technological advancements and the ability of your sensors to detect moving objects, there has been glitches and defects that have lead to serious injuries. Moving under your garage door while it is opening and closing is dangerous and has previously lead to people being trapped under the door and in some unfortunate cases, to fatal injuries. The way you can prevent this for both your and your children is not to move under the garage door while it is in operation.
Perhaps among your resolutions this year is taking care if your garage door. The thing is with garage doors keeping their hardware maintained and up to date will, in turn, keep you happy. Whether you have ideas of renovating the space, installing a new opener, changing the style and color of your garage door we have the right tools and people to get the job done.
we wish you all a happy new year and hope you allow our experts to accomplish your garage door new years resolutions.