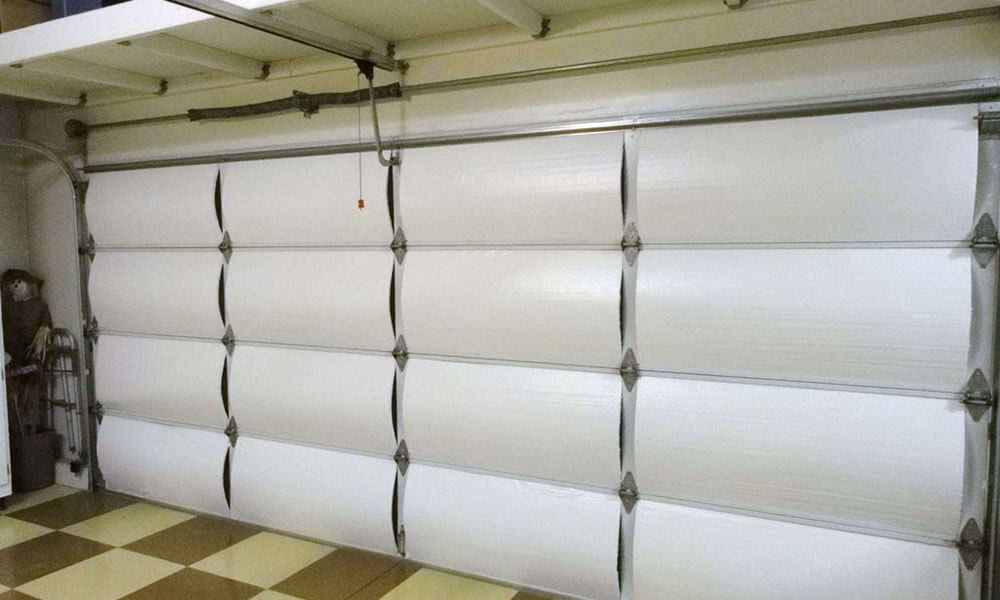 Are you paying too much in utility bills for your house? have you ever considered the role your garage door plays when it comes to those high bills in the winter days?
More often than not tips on how to save on energy bills focus on the interior of your home. Whether to install more efficient windows, doors, or heating systems, the role of your garage door is often overlooked.
Non insulated garage doors will contribute to higher energy bills as they allow cold air to escape from outside into the neighbouring rooms. Also, with weak or no insulation the warm air that is generated through your heating system can escape through your garage.
Sometimes not all garage doors are suitable to add insulation, in those cases replacing your garage door, or opting for garage doors with built in insulation is worth it. This could save you hundreds of dollars on you heating bills annually.
Not only will you save money on your heating bills during the cold winter months, but also you will have a more durable garage door. The construction of insulated garage doors with an additional layer makes them more durable than regular non insulated garage doors. The thicker layer makes it harder to dent the door from daily activities, thus making insulate doors longer lasting.
After you have your insulated garage door installed, it's time to seal it with weather stripping. This will ensure minimal escape of heat and cold air out and in your house.
With the harsh winter conditions, preparing your garage door for the cold could serve you well by saving you money on utility bills. It's not too late to install an insulated garage door or weather stripping. Give one of our technicians a call and we will schedule you in to prepare your garage door for these harsh winter days.
Don't wait to save money call one of our experienced garage door technicians at Smartek to get your new insulated garage door.
Garage Door Services and Repairs- 647-447-3121