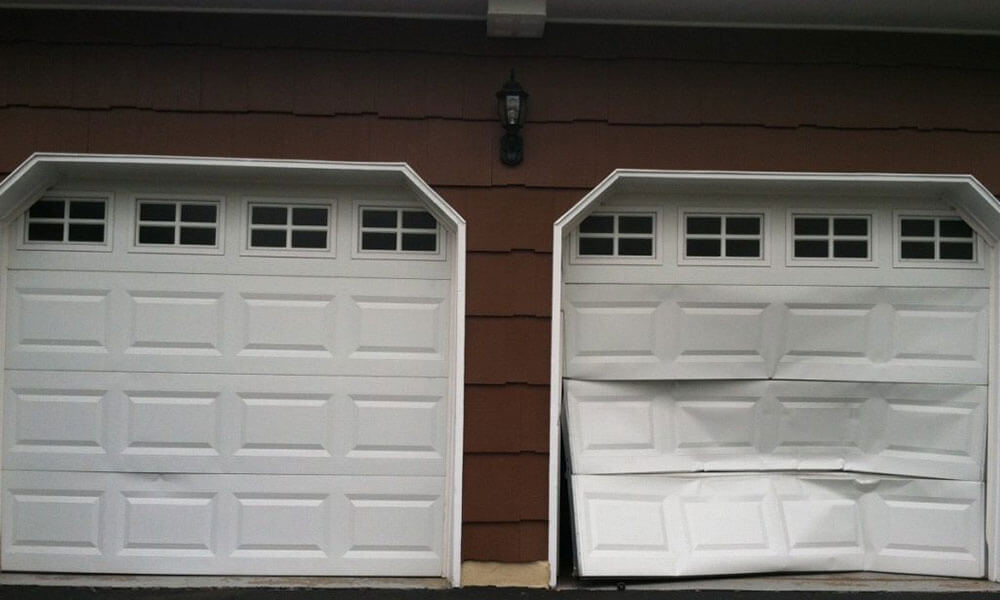 With spring around the corner, it is time for you to spring into action and repair or replace your garage door.
So you have been putting off your garage door repair for a while now. It is no surprise that the cold winter days can deter us from doing productive and necessary things around the house. Now the sun is peaking out and the wind is getting warmer, your excuse of the cold is slowly becoming invalid.
With Spring around the corner, it is the perfect time to do garage door maintenance repairs and even replacement. The long winter days are very harsh on your garage door and hardware . Accordingly, garage door tune-ups are recommended after the end of the winter season, to ensure everything is operating safely. While cleaning your garage door or writing down a to-do list for the spring, don't forget to also confirm that your garage door is functional and safe. If you don't know what to look for in checking for the proper operation of your garage door, call one of our technicians who will be happy to assist you.
An important part of your garage door that you might consider replacing is your spring. This is a fundamental counterbalance system part of your garage door. And while it might not be broken, your garage door spring might have lost its strength over the years and especially after the harsh winter season. When it comes to replacing a spring do not try it yourself. While DIY projects are often fun and they can save you money, doing major changes on your garage door system without any experience or qualification could be fatal. Our technician will ensure that the job is done safely and fits your time and budget.
Another reason to add garage door maintenance and repair to your spring to do list is the many seasonal promotions. In celebration of the sunshine and our customers spring is a special time for us to give back, which is why we have many promotions that can save you money on your garage door repairs. Call or email for the latest promotions and let us help you spring into you action. Smartek's technicians are trained to identify problems and most importantly in preventative care. That is identify potential problems at an early stage that otherwise would cost you must more once they escalate.
This is the season of cleaning and renewal, it's the season to get things in order and enjoy the sunshine. Take the first step and contact us for a thorough breakdown of the operational performance of your garage door today.