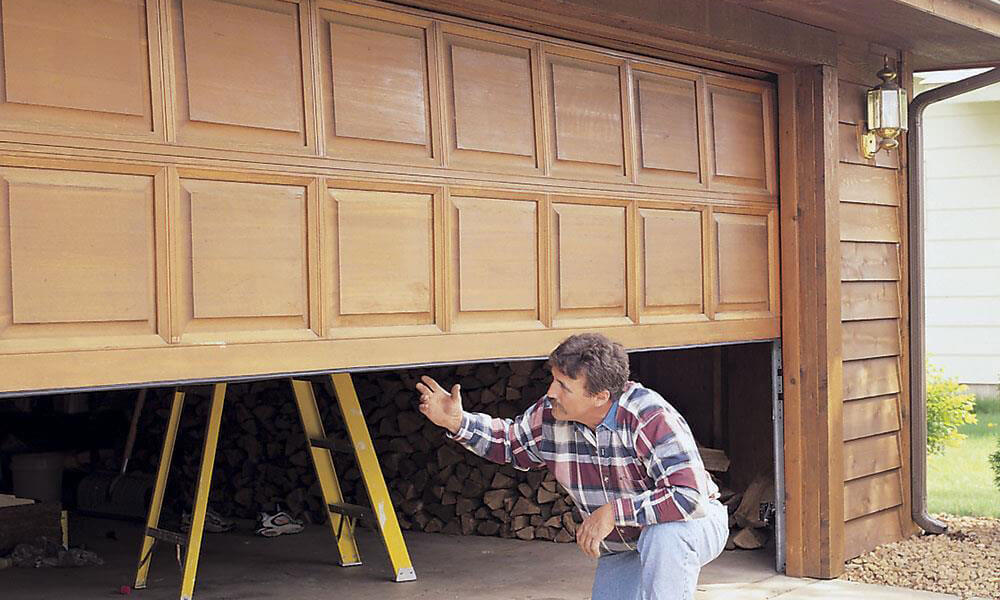 Some Tips to Consider When Buying a Garage Door
Not only does investing in your garage door improve the curb appearance of your home, but also research has shown that it can increase the real estate value of you house. We know that with so many options out there, it can get a confusing when choosing the right garage door, this is why we put together some tips and things to consider before investing in your garage.
Garage Door Material
Depending on your budget and preference there are a variety of garage door material to choose from and these are the most popular:
1. Steel Garage Doors
o These are the most popular Door types as they are available in a wide range of colour, sizes, and designs. You can customize anything from the colour to the windows and the amount of insulation on the doors.
2. Wood Garage Door
o Although these doors require more maintenance due to their sensitivity to harsh weather, you can be sure that they'll offer the most distinctive look for your house. Wood overhead garage doors are made of cedar and you have the option to customize the insulation and windows.
3. Aluminum Garage Doors
o These doors offer a more modern look . With an array of frame finishes and custom sizes you can be sure a suitable style for your home.
Garage Door Windows
Windows can add a decorative element to your garage door. The glass for the windows is available in several types including clear, satin, frosted, tempered and wired glass. Although they do incur additional costs many homeowners find it to be a valuable investment increasing the curb appeal.
Insulation
The insulation you choose for your garage door mainly depends on the way you use your garage. If you garage door is attached to your house it is recommended that you choose an insulate garage door. The effectiveness of the insulation is measured by the R-value of the garage door, that is the higher the R-value the better that insulation. Homeowners who transform their garages and use them as an extra room are recommended to go for a high R-value to save energy.
In addition to the above tips for selecting your garage door, it is important that the door comes with high quality hardware including the springs and cables. This will ultimately reduce any costs related to malfunctions of low quality garage door gear.
If you are looking to change or repair your garage door, qualified technicians are available with brochures and guides to help you throughout the process. Did we mention you get free quotes? What better gift to give yourself this holiday season than to invest in your home and comfort.