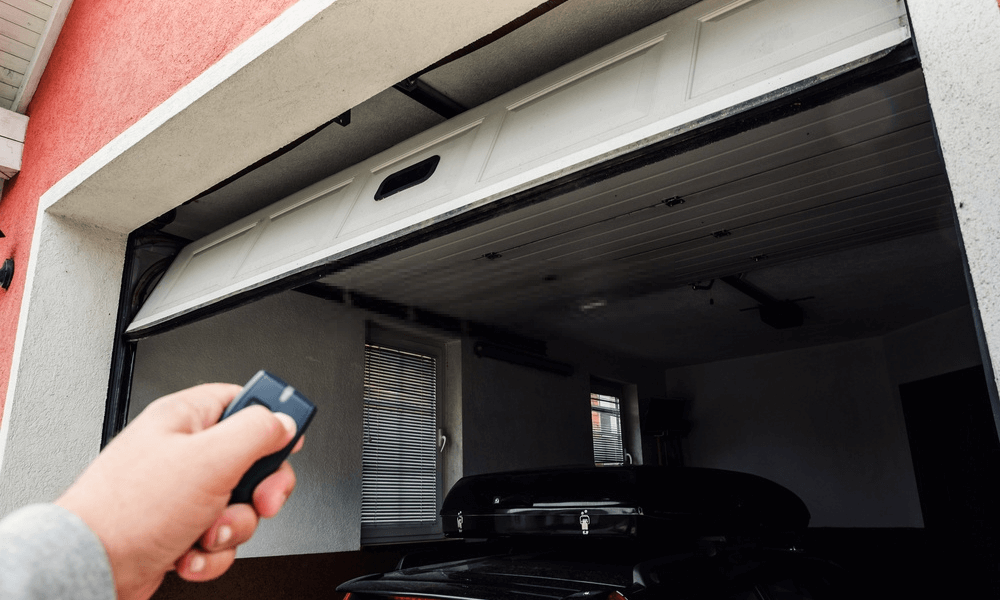 Did you garage door opener stop working? Are you looking to repair or change your garage door opener ? Here's what you need to know before purchasing a new garage door opener.
With so many openers available in the market, choosing the right one is often a complicated process. Below we discuss different types and brands of garage door openers to ease your choice.
Opener Types
There are two different types of openers that perform similar functions however have different noise levels.
Belt Driven Openers
Highly recommended opener due to its low noise level
Operated by a very durable rubber belt
Comes in various motor strength depending on the weight of your door
Heavier doors require motors with a higher horsepower
2. Chain Driven Openers
Operated by a strong and durable chain
Recommended if you have a detached garage door
If your garage is situated under a bedroom the noise maybe a nuisance
Motor Strength
As previously mentioned the strength of an opener motor is dependent on the weight of the door. Hence heavier doors requires a stronger motor with higher horsepower.
For most residential garage door models horsepower ratings range from 1/2 HP to 1-1/2 HP.
If you have double car garage door a 1/2 HP would be sufficient but for less effort a higher motor would be more efficient.
Still cant decide ? Call our garage door experts for advice you can count on!