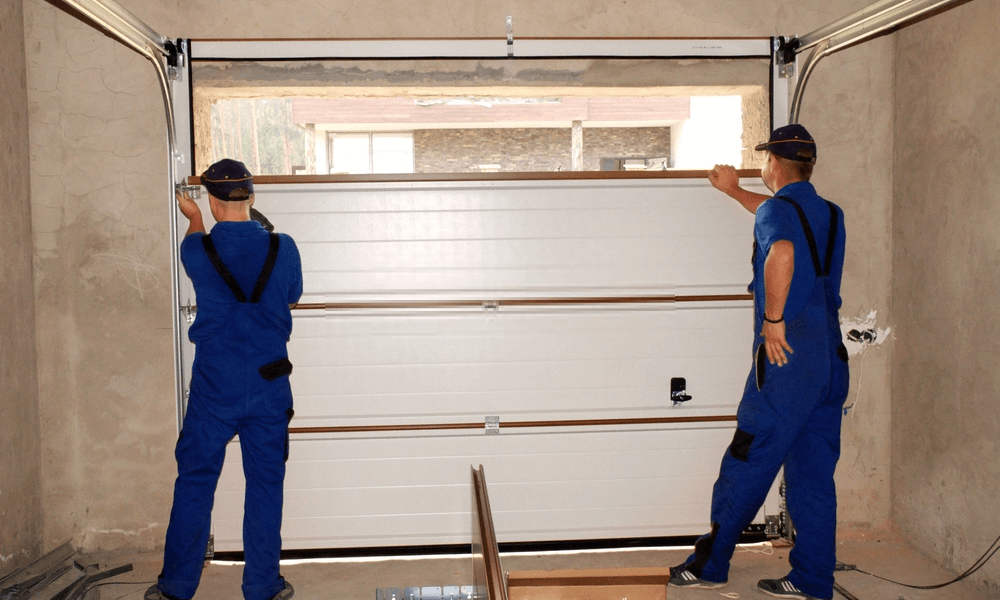 Did you know that repairing or installing your garage door is a smart investment?
That's right, not only does a new garage door improve the curb appearance of your house but according to Remodelling Magazine can yield up to 91.5% in resale value.
Although big renovations such as hardwood floor installation and extensive kitchen remodelling are great for homeowners, there often is an unrealized value in more humble upgrades such as garage doors. After all if you are looking to resell your house the first thing that will appear to any potential buyer is the front yard and the garage door of the house. In fact according to Relator.com "Curb appeal is a very important thing to remember. When a potential buyer comes to see your home, the first impression is the front yard".
As if you required more reason to fix or install your garage door, not only do well maintained garage doors make a great impression but they also provide an undeniable sense of security to home residents.
Now if you're wondering how much a new garage door costs, well that all depends on what you are looking for. Prices can range depending on the model, style, and insulation of the garage door. Call one of our technicians at Smartek to get a quote for your particular garage door needs. There is no job too big or too small for our experts, and as part of our commitment to you we guarantee an unbeatable service that fits both your time and most importantly your budget.