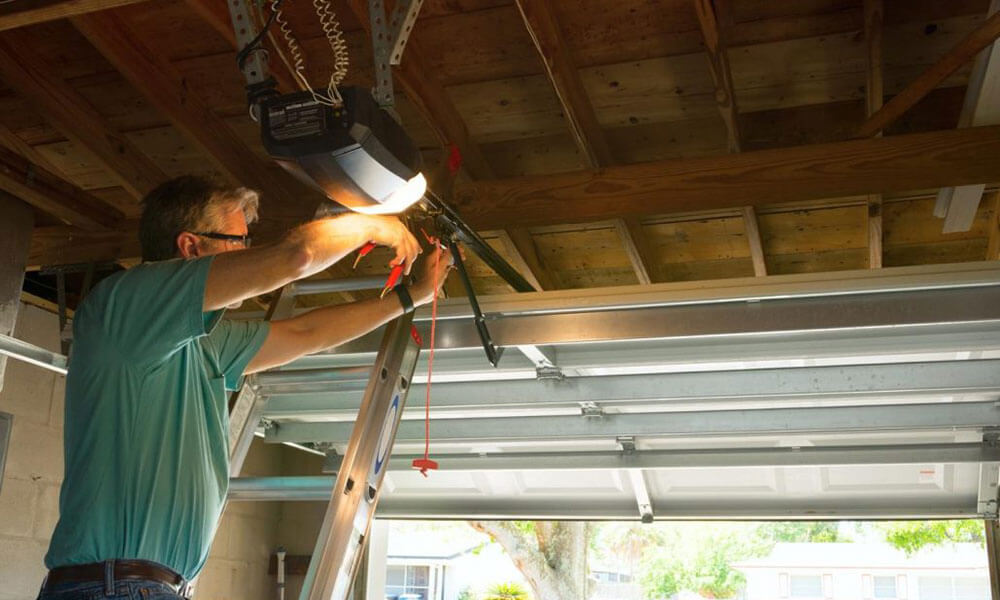 Being the largest moving part of your house, performing regular maintenance for your garage door is necessary for preventing high repair costs and most importantly garage door injuries. Below are three tips for preventive maintenance homeowners can do to keep your garage door operating smoothly.
1. Listen to Noises
Noises such as grinding and scraping are often key indicators of problems with your garage door. Observe your garage door as you use it daily, and determine whether it is operating smoothly or making any strange noises.
2. Perform Regular Maintenance
Garage Doors move hundreds of time a year; the constant movement can loosen some of the hardware. A regular tune-ups you can ensure a longer life out if your garage door, and prevent serious damage and harm caused by loose hardware or your garage door losing.
3. Rollers Springs and Cables
Part of the tune-up package offered by Smartek garage doors includes the inspection of rollers. Our technicians remove and reinstall any roller brackets that are worn out or broken. As for springs and cables it is important to call a technician right away for repairs and replacement. Doing it yourself can be extremely dangerous as these parts are loaded with tension and have the potential to seriously harm you
Performing regular tune-ups is important in order to keep your garage door operating smoothly and prevent serious damage. Call one of our technicians today to schedule a service tune-up call.