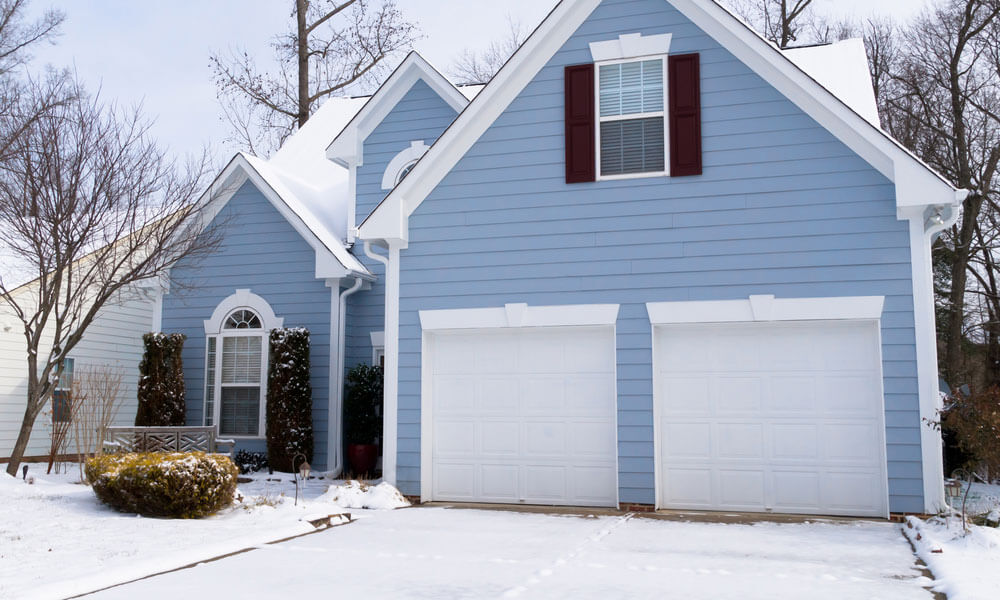 Canada's harsh winter has arrived, although the excessive snow is white gold to some, the winter season can nonetheless be damaging to your garage door. That is, the snow, ice, wind and rain could disturb the normal operation of your garage door.
Luckily making sure that your garage door is set for winter is an easy process that saves you lengthy and costly repairs.
How can you Prepare Your Garage Door for Winter?
At Smartek we offer Tune-up packages that will ensure your garage door will remain operational season long. All it takes is calling to schedule an appointment for a garage door Tune-up.
Our qualified technicians will ensure proper maintenance of your garage door through a process that includes:
• Levelling Adjustment
• Spring Adjustment
• Opener chain & force Adjustment
• Ensure Sensors are clear
• Lubricate Track and rollers
• Check hinges and locks for dust and replace if necessary.
For a warmer garage we also offer weather stripping as a layer of insulation. Weather stripping is essential in protecting your home from any weather damage including snow and rains from storms.
So what are you Waiting for?
Our qualified and experience technicians are available 24/7 for all your garage door needs. Not only do we provide the highest quality from the most recognized manufacturers but also unbeatable processes guaranteed.