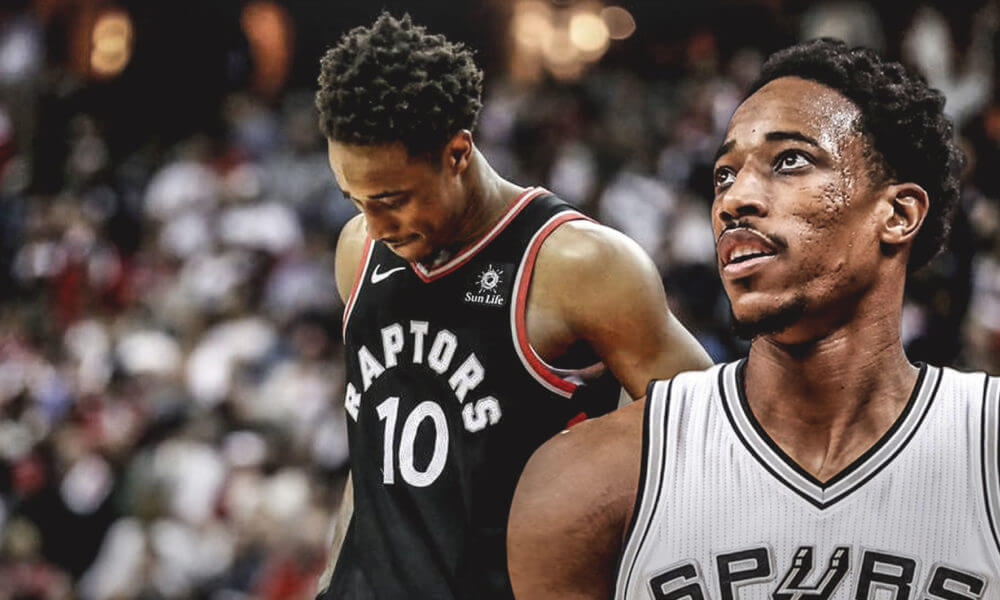 The new NBA deal has rocked the city this morning. DeMar Derozan has been traded with Kawhi Leanard. Based on sport's net Michael Grange "DeRozan wanted to be a Raptor for life and did nearly everything possible to prove that commitment on the floor, where you could always find him given his status as a modern-day NBA ironman". However the game was not as loyal to him. While looking forward to one of the best players in the MBA, the six is also hurting. What do sports have to do with garage doors though? Well to be truthful nothing directly, but we hope that in this article we can help you transform your garage doors into a comfortable man cave so you never miss a Raptors game or any sports game. Ready to create a getaway within your home, refer to the guide below to create the perfect garage door:
Clean out your garage
Take out all the clutter in your garage. It's okay work hard now and play later. Start with a blank canvas so that you can rearrange the space into anything you want. For the things you don't need you can try to sell in a garage sale or get rid of otherwise.
Make sure your garage door is insulated
Insulation is important, considering it gets pretty cold in Canada. For football Sunday or evening basketball you must have an insulated garage door.
Choose a theme
Having a theme or idea in mind will make it easier to achieve the man cave of your dream. Whether you want carpet, tiles or hardwood, or prefer to keep the current concrete is up to you.
Pull out sofa
For those nights your partner is mad at you or long sports night, its beneficial to have a pullout couch.
Mini Bar
how about a nice fridge for all those beer to get you through these stressfully sports games? Here at Smartek we think its always a good idea after a long day of work.