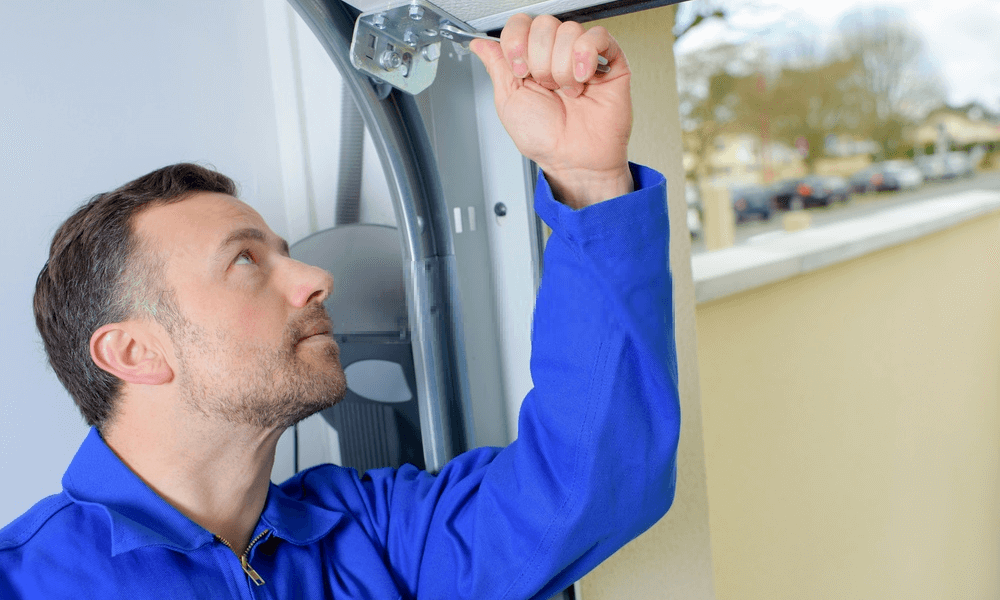 Your garage door is the largest operating object in your home. With so many moving mechanism it is important to maintain your door regularly for safe and efficient operation. The below is a guide to ensure your garage door is safe around your family and children
Opener
If you have a chain or belt drive garage door opener ensure that nothing is obstructing the view of the sensors. If resistance is applied to the door it should stop and reverse. If this does not happen when you apply pressure to the door then your reverse feature is not operational and you should call technicians.
Noise
If your garage door is making noise some gear might have to be tightened and fixed. Call one of our technicians for a tune-up package or to change your rollers to a quitter ones. This is especially beneficial
Choose Quality Garage Door Repairs
With quality garage door servicing you can ensure that your garage door is operational and safe. Going with low cost service providers means compromising on quality. This can cause a risk to you and your family members.
For garage door opener installations and other parts repair call Smartek Garage Door and one of our experienced technicians will love to assist you.